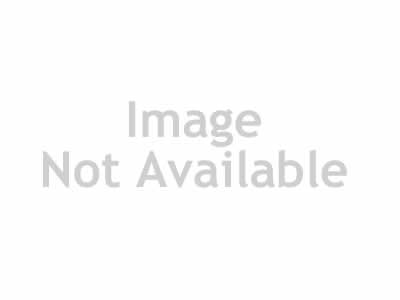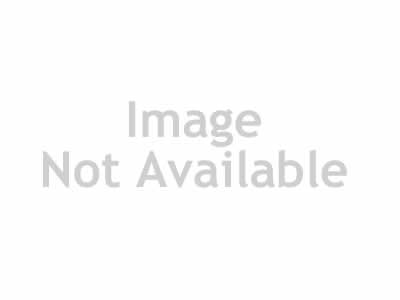 Barkworthies Braided Bully Sticks Dog Treats, 12-in
Bully Sticks
Price :
$13.99
Barkworthies Braided 12'' Bully Sticks are produced by taking our popular 12'' Bully Sticks and braiding them together to create a thick, long lasting Treats. Our braided bullies are durable and tough, giving your dog plenty of healthy, enjoyable Treats time._x000D_ _x000D_ This all-natural Treats is suitably sized for medium to large dogs at any stage of life. Its unique braided pattern helps prevent tartar buildup, promoting good dental health while helping prevent bad doggy breath. Plus, all Barkworthies Bully Sticks are highly digestible, unlike traditional rawhide._x000D_ _x000D_ Most Barkworthies' all-natural dog treats and Treats are completely preservative-free and additive-free. Please note that this product is not for human consumption. Please supervise your pet while giving a treat or Treats and dispose of properly if it becomes a choking hazard or develops sharp edges.
All Breeds, Small Breeds, Medium Breeds, Large Breeds
Ingredients
Beef Pizzle. 320 kcal/treat, 3,506 kcal/kg
Barkworthies treats and chews are intended for intermittent or supplemental feeding only., and are not intended to serve as a complete and balanced meal.